Film Centre of Southwest Finland (Varsinais-Suomen Elokuvakeskus or VSEK) is an organisation founded in 1984 to support the culture, study and research of motion pictures.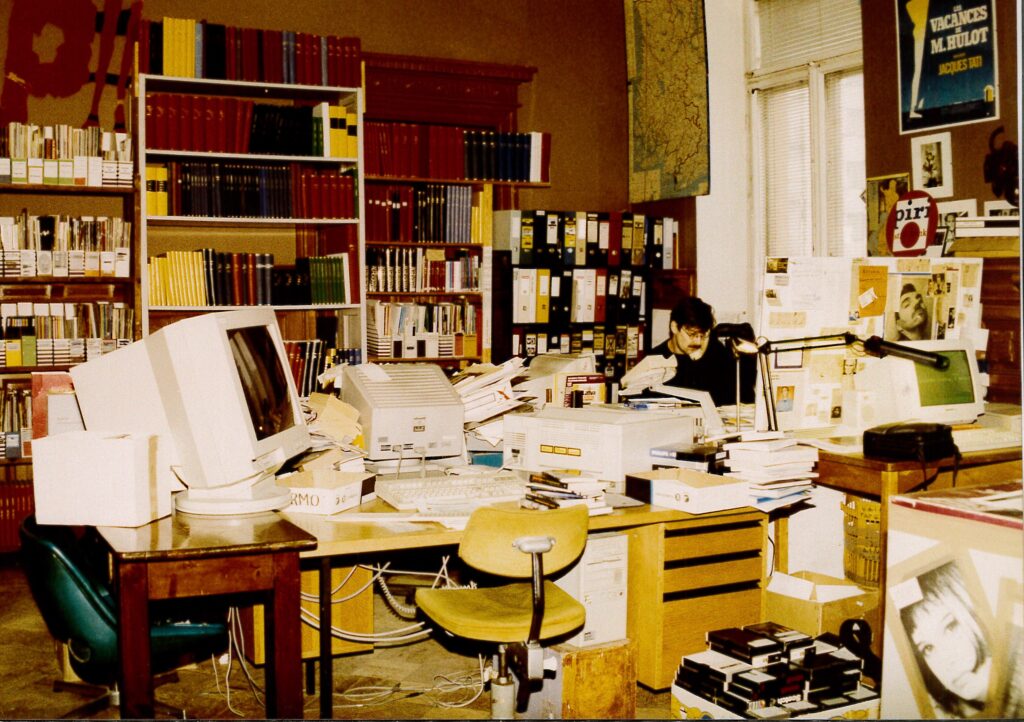 VSEK organizes film showings and events, practices film counselling, helps both film hobbyists and people who work with film, rents and loans out equipment to host film showings, takes part in media education and runs an open archive. Since 1994, Film Society Service (Elokuvakerhopalvelu) has operated under VSEK, assisting Finnish film societies and distributing them films.
VSEK hosts film showings in partnership with multiple different actors and operates the Kino Hall in Logomo (Junakatu 9, 20100 Turku) throughout the year. VSEK is also one of the publishers of Lähikuva journal.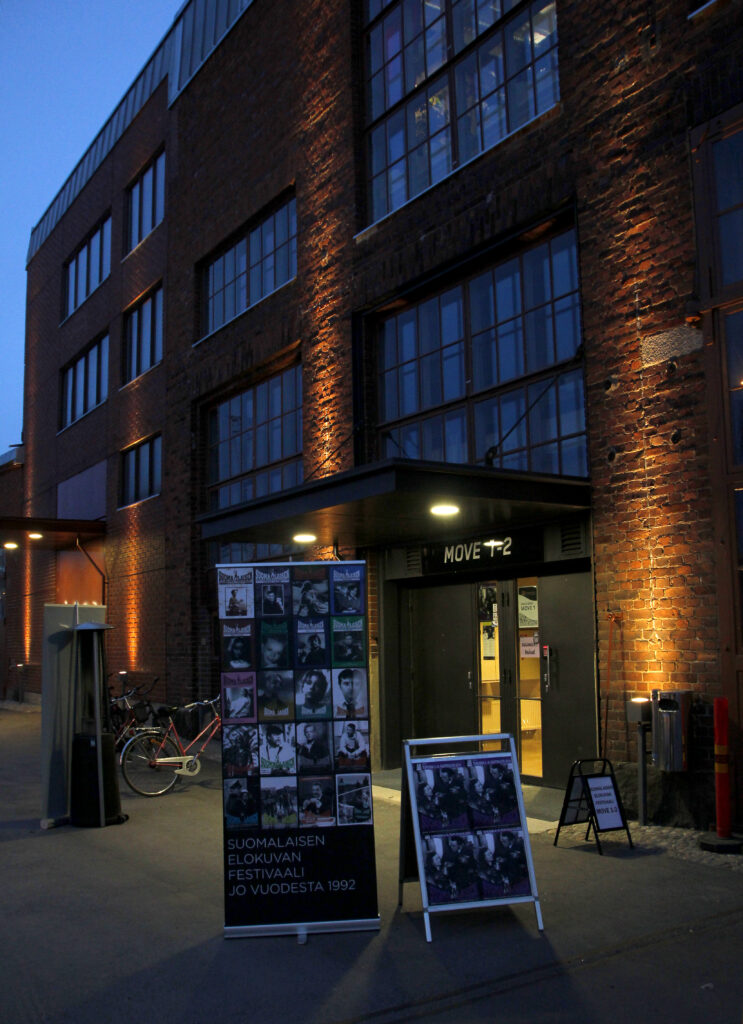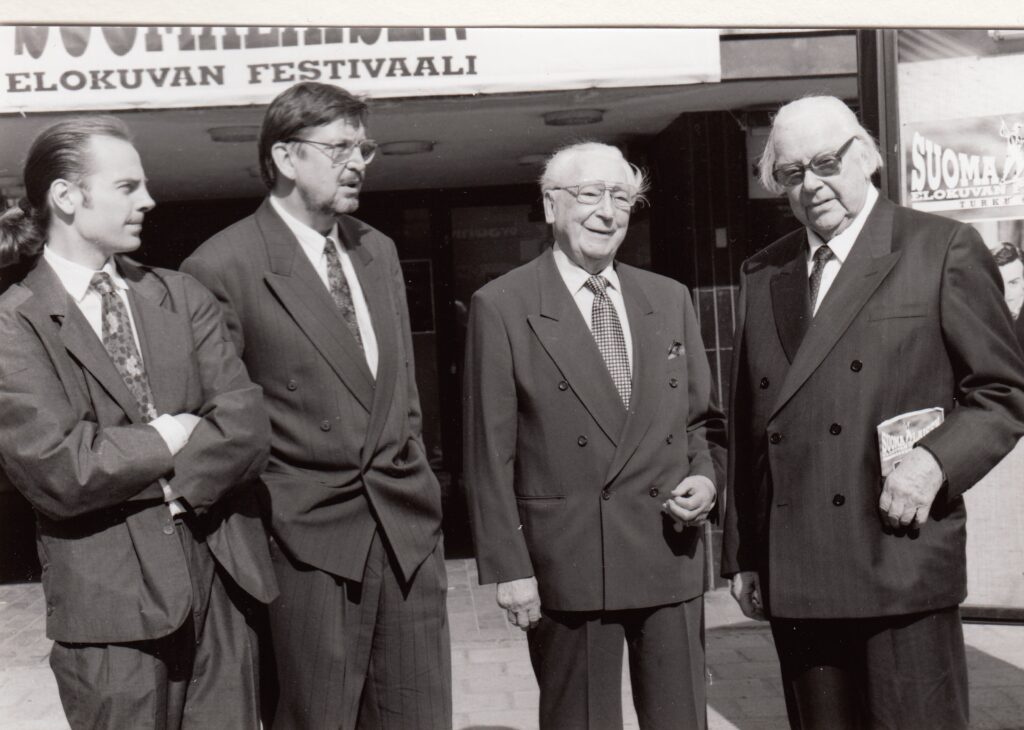 Suomalaisen elokuvan festivaali
VSEK has organized Suomalaisen elokuvan festivaali (Finnish Film Festival or SEF) in Turku since 1992. In addition to stars and known classics, the festival showcases lesser known Finnish films and independent productions.